We're the single partner you need for all your creative marketing needs. We turn your vision into a beautiful sight. We're always striving to innovate and roll out solutions that are pixel-perfect! Basically, sign up with us and we'll make you famous.
Branding & Strategy
We help define a clear brand strategy and translating that into the brand identity, design language and communication touch points. We identify, with you a strategic path tailored to ensure the growth of your brand.
Creative Design
We work with individuals and businesses from the ground up creating bespoke design assets.
Integrated Marketing Campaigns
We leverage the brand's design language & tonality to create effective strategies that translate into powerful designs across ATL, BTL, internal and brand communications.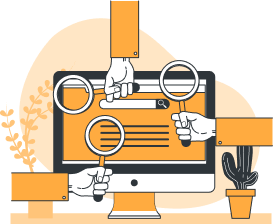 Social Media Marketing
We understand the business objectives and consumer insights to manage the social media presence of diverse brands.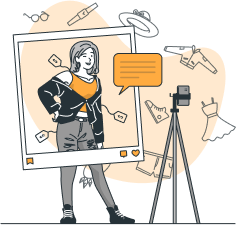 PR & Events
We facilitate authentic connections between brands and their audiences. Be it media placements or launch parties, our team can execute a la carte offerings to benefit your organization.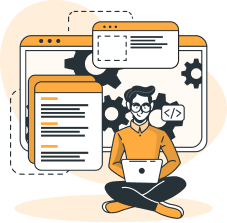 Content Writing
We've learned that in this social world, content is currency. Therefore, we create beautiful, dynamic content to organically have our presence felt in the crowded online space.
You can use these sections to highlight the features of heading. Use these paragraphs to focus on the topic you want. Make sure you keep it short and attractive.